BRIDGE COURSE
3 MONTH REGULAR CLASSES & EXAM SERIES - FINAL YEARS
CEET AYURVEDA - Redefining the way of learning Ayurveda💎💎

CEET AYURVEDA BRIDGE CLASSES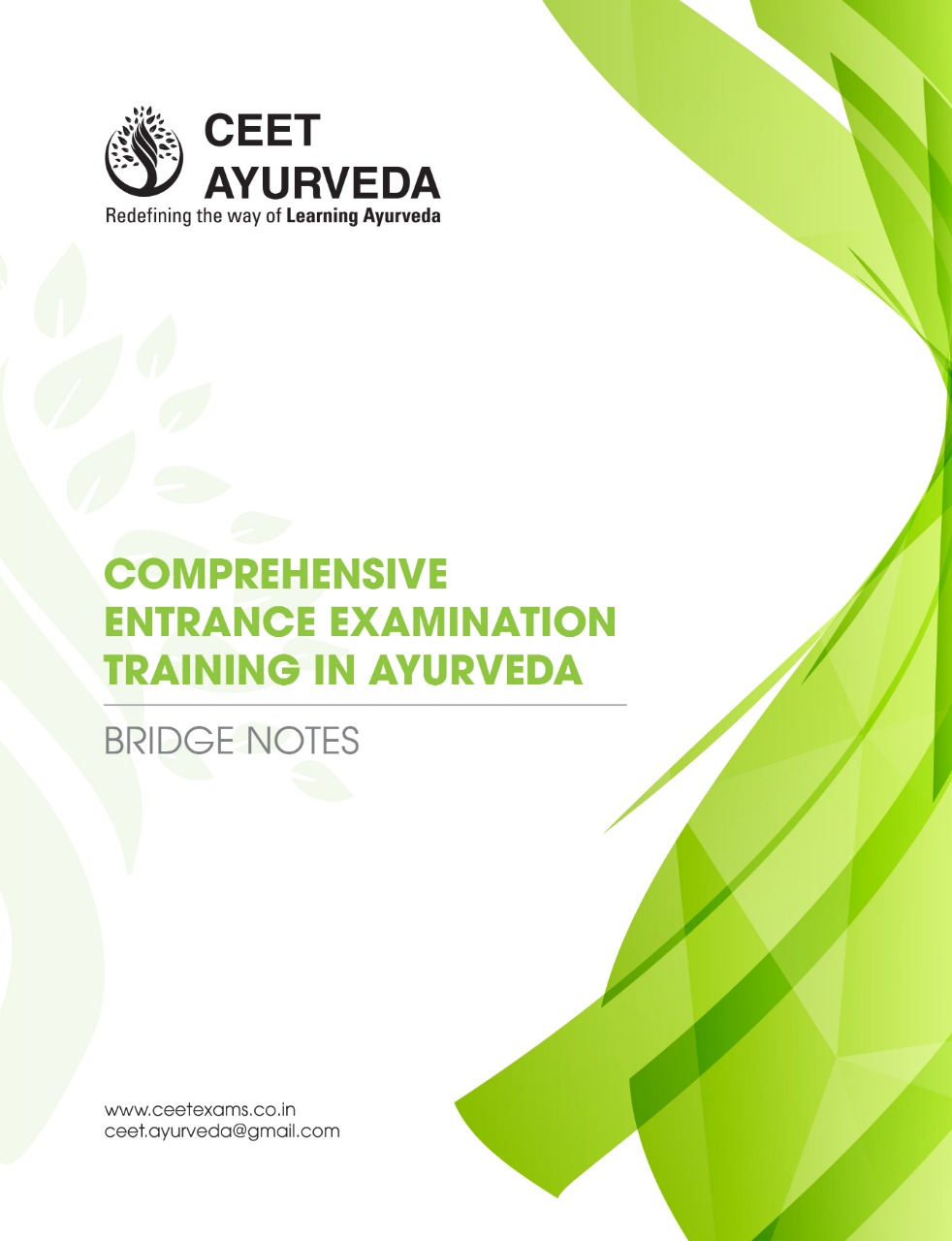 An Exclusive programme for Final year BAMS students.


clear your final year exams with ease 🤷🏻‍♂
&
step into the filed of competitive examinations.
Features exclusively offered by CEET
💡 Separate classes for bridge batch
💡Ceet codes for easy learning
📱 Live Audio classes
📒 Bridge notes covering the entire syllabus ( will be couriered to ur address)
🗒️KUHS Question paper discussions
🔮 Fees - 3000 /-
🕯️Classes will continue till your final year exams
📖Learn science in it's pure form.
Contact ☎ 9400902252
☎ 8606823859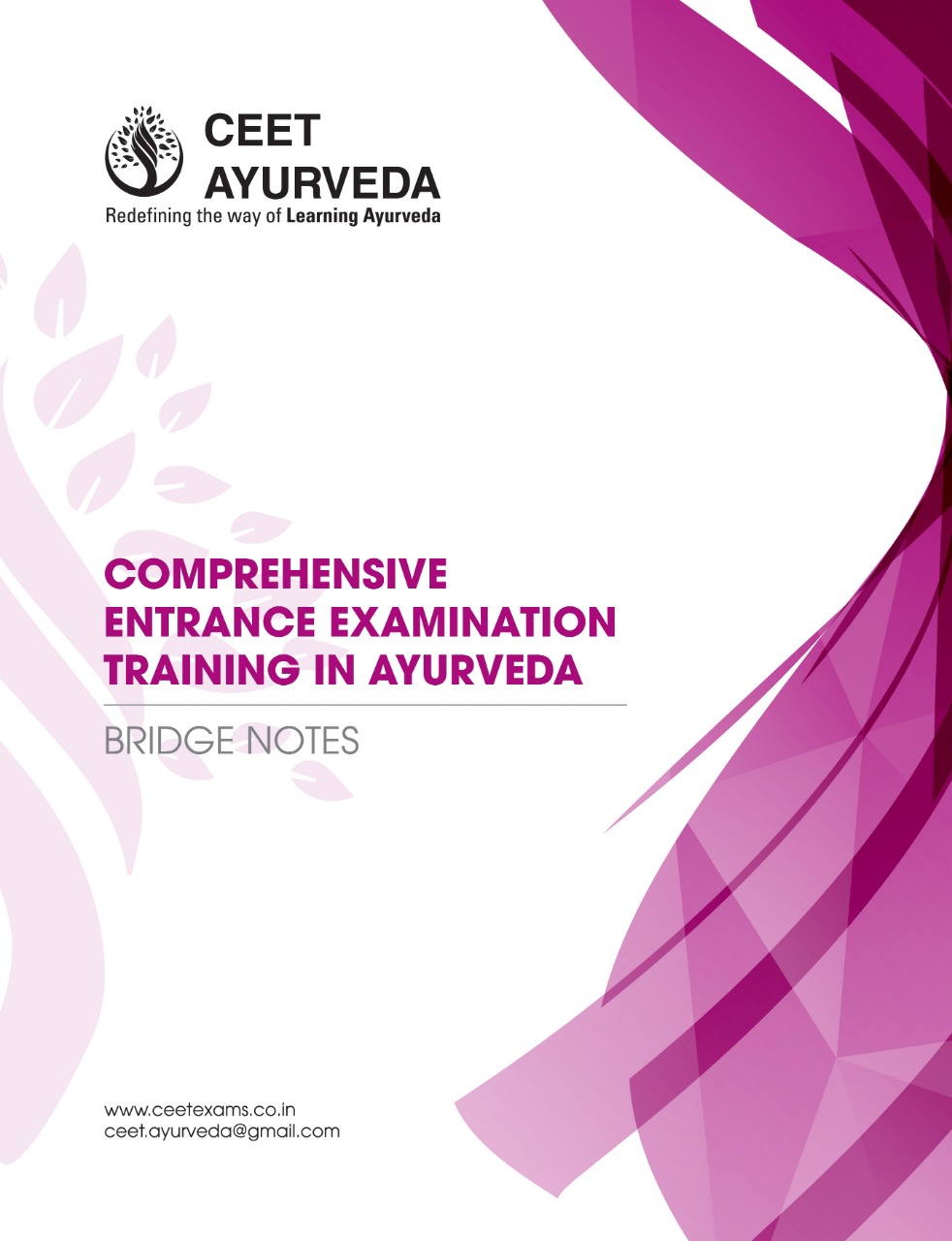 FAQ related to Bridge course
♦️ What is expected from Bridge course?
CEET Bridge course helps students to score high marks in the Final year examinations & preparation for upcoming AIAPGET entrance tests and PSC exams
📍 Weekly 2-3 classes will be there without interfering with your daily college duties and portions will be finished before your examinations
📍 All classes will be online and preferably between 7-7:30 PM .
📍 CEET Bridge special books -2 vols will be provided through courier
♦️Final year Viva special classes will be conducted.

Salient features of CEET
Classes by eminent facilities
Whatsapps assistantanc24* 7
Doubt clearance sessions
Qs paper discussion
Mentor assistance
FEES- 3000/-(+GST ) -Payment can be made through CEET Online Payment link and there after contact the cordinators.
CEET AYURVEDA e-version
Current Account No: 41117043618
IFSC Code: SBIN0070787
State Bank of India.
and WhatsApp details of transaction to
9400902252
8606823859

Chance favors the prepared mind
Chance favors the prepared