CEET APP V2 - Your companion to all competitive exams in Ayurveda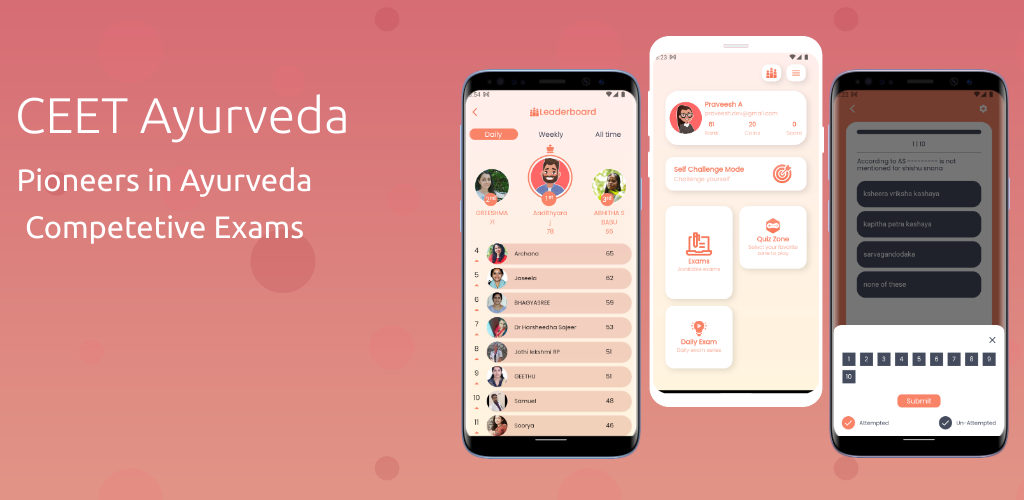 CEET Ayurveda App is your one step solution for all your Ayurveda exam preparation needs. We provide content that will enable you to ace in Ayurveda PG(AIAPGET) exam,
We provide you with our vast set of curated multiple choice questions in a user friendly and productive way that will minimise your boredom during the preparation and instill the competitiveness in you.
The preparation materials are organised Topic wise and Samhitha wise to ease you with your preparations and attain the best results in competitive exams in Ayurveda.
Our question collection has more than 2 lakh questions that include previous exam questions from All India Ayush Post Graduate Entrance Test(AIAPGET)
We have a proven track record with our students getting top ranks in the previous years' All India Ayush Post Graduate Entrance Test(AIAPGET).
Product Overview
The CEET Ayurveda app is now updated with more features that will help you to score better in competitive exams in Ayurveda. We have updated the user interface to offer you a seamless and engaging experience. We have adopted the best design practices and made the app more feature-packed and interactive.
Migrating From the previous version
We have revamped the authentication system to make your onboarding very easy. Now you can use your Google account to sign up or sign in to the app. If you are an existing user of the CEET Web application, you can use your CEET website credentials to log in to the app.
Login Screen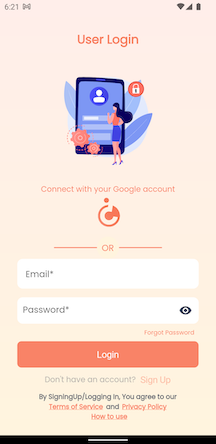 If you were subscribed to the previous version of the app, please sign up to the app using the Google sign-in option or the signup option on the login screen. If you are signing up using the signup option, you would receive a verification mail and your profile will be activated once you click the activation link in the verification mail.
Sign Up Screen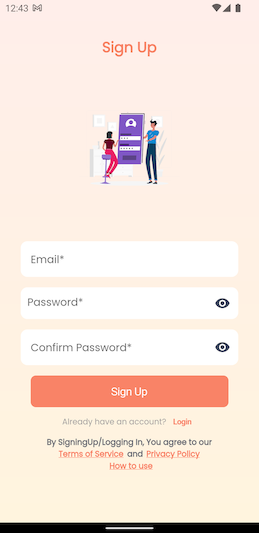 If you already have an account on CEET website and you have forgotten the password, then you can use the forgot password option on the authentication screen to reset your password. We are aware that the password reset mail and account activation emails are not fancy but they would definitely serve the purpose. So no need to worry about that.
Reset password screen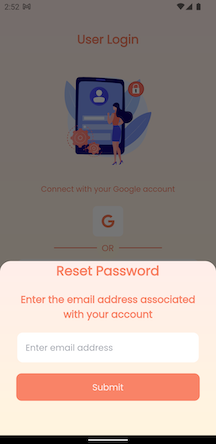 Reset password mail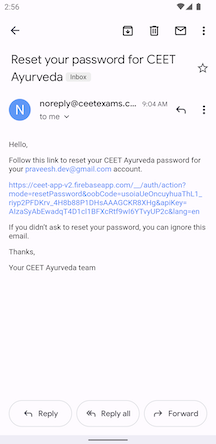 Initial Set up
Once the initial sign-in process is completed, you will be navigated to the profile image screen. Please select a preloaded image or a custom image of your choice to set as your profile picture. Profile pictures do look cool on our leaderboards and the score sheets. So, we encourage you to upload a custom image rather than the preloaded images.